Today I want to share some things that are currently inspiring me to make awesomeness!! And give a sneaky peek at some things to come!
First up, this lady has mad skills:
http://www.barbarakeal.com
She makes crazy felt hats, inspired by real animals. Like the stag hat in the picture.
Which has inspired me to get creative with my felting on a big scale! In the past I've made jewellery and dreads with felt, but now I want to make some giant bunny ears, mounted on wire to be attached to my top hat! I'm thinking mad march hare gone wrong is going to be a festival outfit this year! Watch this space!!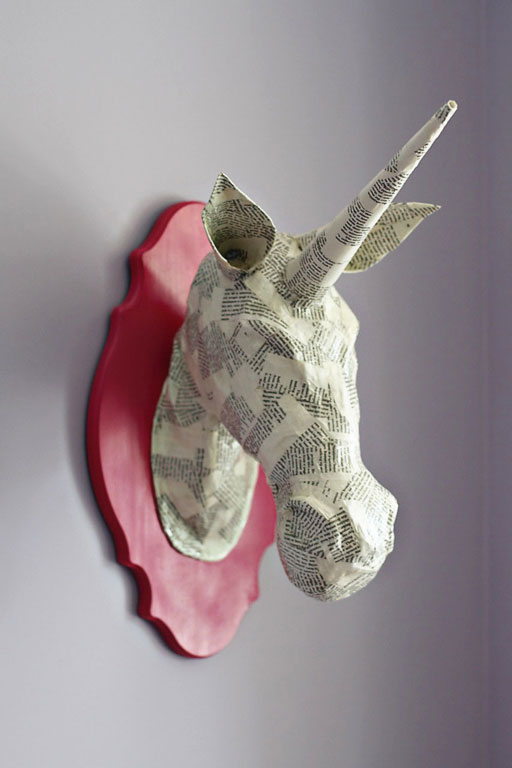 Next up, and still on the festival costume train of thought, I want to make a giant dragon tail! I have seen a company called
festival tails
, who make different designs of tails to wear while partying your arse off in a field! But I'm thinking bigger. Those tails are cool but I want a massive ridiculous tail that drags along the floor and causes chaos!
I'm also debating antlers...probably papier mache antlers. Found a good tutorial for papier mache animal heads that I'm sure I could adapt.
Lots of plans!
More than I can ramble on about here.
If you are interested seeing more things that inspire me check out my pinterest boards:
http://pinterest.com/chaosfollows/
If you have any suggestions of things I might like leave me a comment! I love seeing other peoples creativity!